COP21 Paris Agreement on Climate Change: International and Domestic Implications
Yale Club of Beijing and Yale Center Beijing jointly invite you to a discussion with government, think tank and business experts, to better understand the implications of the Paris Agreement on ongoing international collaboration, Chinese government and corporate initiatives on climate change.
Time and Location
April 21, Thursday
Yale Center Beijing
8 Jianguomenwai Avenue
36th Floor
Tower B of IFC Building
(Yong'anli Subway Station, Exit C)
Schedule
6:30-7:00 pm: Registration and Light Meal
7:00-8:30 pm: Panel Discussion and Q&A, moderated by Ms. WANG Tian
Registration
Please click the below link to register:
https://yoopay.cn/event/12204579
Ticket
RMB50  Yale Undergraduate College Graduates of 2014 or later
RMB100 Regular online registration
RMB200 Walk-ins
The Event
World leaders will gather at the United Nations on Earth Day, April 22, to sign the Paris Agreement. China and the United States are expected to become the landmark agreement's signatories, according to the China-U.S. Joint Presidential Statement on Climate Change released on March 31. What are its implications for future international collaboration on climate change? How will the Agreement promote and usher in a low carbon future? What policies and initiatives will China adopt and implement in the next 5 years to fulfill its commitment under the Agreement? What opportunities does this Agreement create for industries and investors?
The language of the panel discussion will be Chinese, and the Q&A session will be conducted in Chinese and English.
The Speakers
Mr. WANG Shu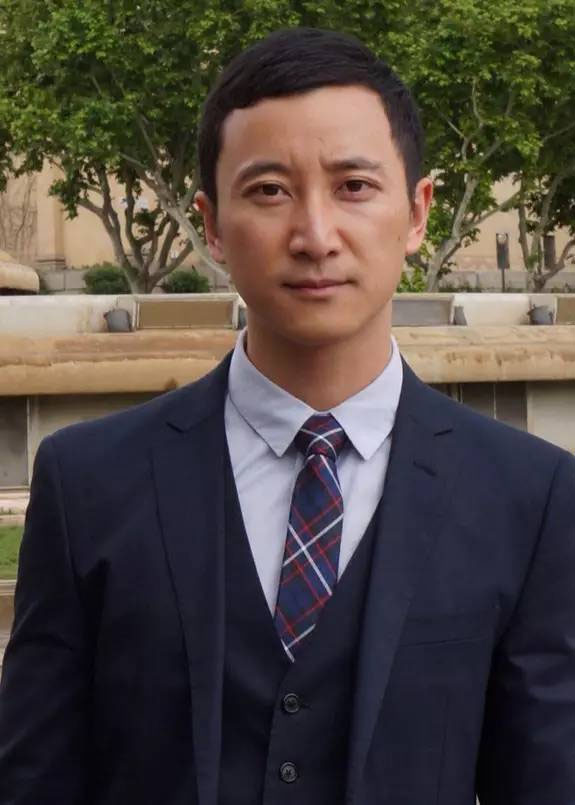 Mr. WANG Shu is the Deputy Director, Climate Change Department of The National Development and Reform Commission (NDRC), directly responsible for domestic policy making on climate change and low carbon development, including the establishment of the nation-wide carbon emission trading scheme, greenhouse gas (GHG) emission accounting and reporting system, GHG emission control in corporations, low carbon policy formulation, and promotion of low carbon technology. He was recently recognized by the World Economic Forum as a 2016 Young Global Leader.
Mr. CHAI Qimin
Mr. CHAI Qimin is the Deputy Director of Strategy and Planning Department, National Center for Climate Change Strategy and International Cooperation (NCSC), and Adjunct Professor of Research Center for Contemporary Management (RCCM) at Tsinghua University. Mr. Chai has conducted research on global climate change and low carbon development since 2005 and participated in United Nations Framework Convention on Climate Change (UNFCCC) negotiations as a government delegate since 2010, specializing in global climate change economics, comprehensive evaluation methods, low carbon strategy and policy-making and design. Mr. Chai received his Ph.D. from Tsinghua University and has worked at Stanford University, U.S. Pacific Northwest National Laboratory, and Prescott Energy Research Institute.
Mr. CHE Wei "Alfred"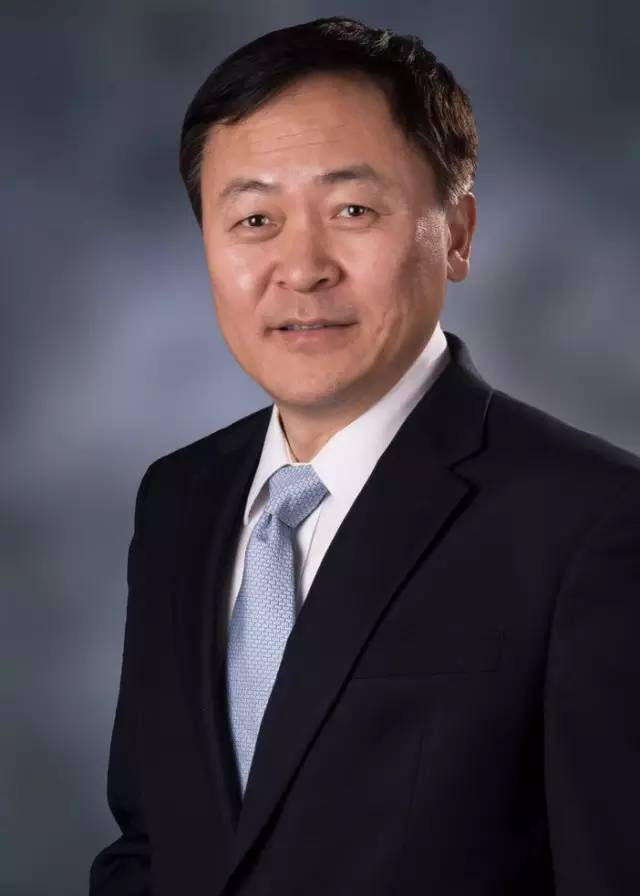 Mr. CHE Wei joined Danfoss in 2010 as Vice President and Head of Corporate Communications for the China region. In this capacity, Mr. Che is responsible for developing and implementing the company's communication strategy in China. Danfoss is the largest industrial group in Denmark and a world leader in climate and energy. Before joining Danfoss, Mr. Che has been a Partner with Kreab for the past 10 years. He was among the first who systematically introduced "Danish Green Development Model" into China. He is a former Chinese diplomat and one of the pioneers in adapting the tools of Western public relations to China. Mr. Che holds an M.A. in international relations (IR '95) from Yale University and a B.A. from the Beijing Foreign Studies University.
Ms. WANG Tian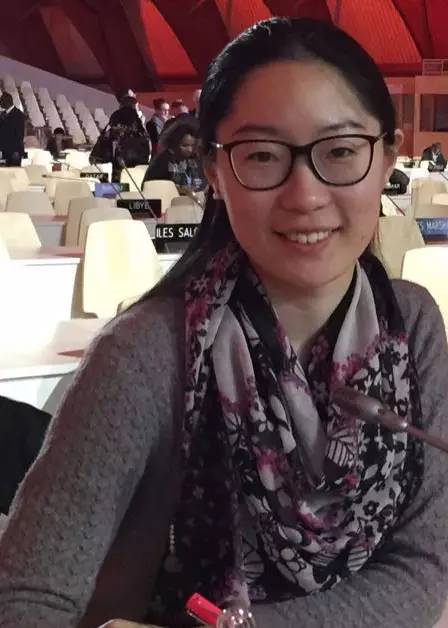 Ms. WANG Tian is Assistant Professor at the National Center for Climate Change Strategy and International Cooperation (NCSC), specializing in international and domestic climate change policy studies. She has contributed to UNFCCC negotiations on transparency issues. Ms. Wang graduated from the Yale School of Forestry & Environmental Studies (F&ES) with a Master of Environmental Management in 2011.
Public Event