Metaverse Panel
This panel is co-hosted by Yale Club of Beijing and Yale Center Beijing.
Event Time
March 31, 2022 | Thursday
7:00 am - 9:00 am Eastern Standard Time (EST)
March 31, 2022 | Thursday
7:00 pm - 9:00 pm China Standard Time (CST)
Participation Format

Registration is required to obtain a ZOOM Conference access link, which will be sent to your registration email or phone shortly. Please enter the ZOOM room 15 minutes before the starting time. When the room is full, latecomers will not be able to access the ZOOM conference.
Registration
Please click "HERE" to register.
Please send an email to yalecenterbeijing@yale.edu if there are any problems.
Ticket
Free
LANGUAGE
The language of the event will be Chinese.
The Event
The term "metaverse" originated from the 1992 science fiction novel Snow Crash. People can have their own virtual doubles in the virtual world of the "Metaverse." In recent years, the concept has become a hot word on the internet. Internet giant Facebook announced a name change to "Meta," while Microsoft and Nvidia are also developing their own metaverses.
Why is it important to talk about the metaverse at this point? On the one hand, as a new engine, the metaverse could promote breakthroughs in the main bottlenecks of internet development, such as the involute platform form or the lack of participation and interactivity. On the other hand, the metaverse is regarded as a new era of "internet development" in recent years, and is constantly being favored by capital investors. On March 31, Yale alumni from different areas will discuss their experiences and outlooks on the metaverse.
Speakers

Alan Chen MBA '06
Managing Partner, Bishan Capital
Alan Chen is a managing partner at Bishan Capital, a venture capital firm focusing on the convergence of creativity and technology in China. Prior to Bishan, Mr. Chen was a partner at HDQH fund, a leading investment firm in China's content and entertainment sectors. Mr. Chen has more than 20 years of business experience spanning from McKinsey and Shanda Capital to Nestle, Mars, and start-up company Xueda Education (NYSE XUE). Mr. Chen holds an MBA from the Yale School of Management and is an EMBA candidate at Tsinghua University.
---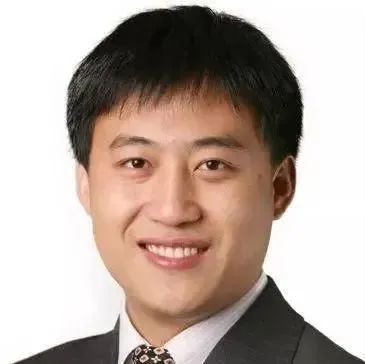 Martin Ma PhD '07
Founder & CEO, Happy Universe
Dr. Martin Ma is CEO of Happy Universe, a startup using AI and big data to help developers do cross border mobile app publishing. Dr. Ma holds a bachelor's degree in Computer Science from Tsinghua University and a Ph.D. in Computer Science from Yale University.
---
Zheng Feng MS '11
Vice President, Shunwei Capital
Zheng Feng, VP of Shunwei Capital, covers the early stage investment of virtual and 3D, leading investment of Cishi, Huiye, Vland and ACE virtual singer. Mr. Feng has a B.S. degree from Tsinghua University in Electronics Engineering and an M.S. degree from Yale in Biostatistics.
---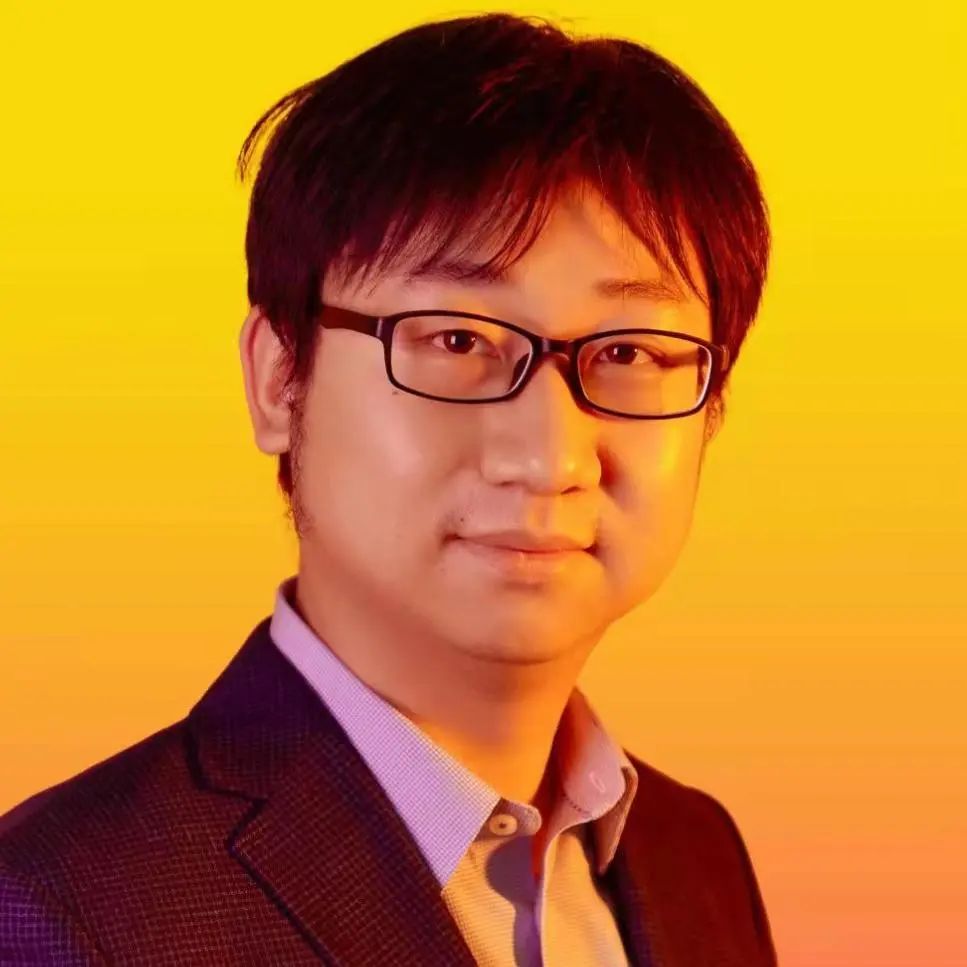 Sen Hu MS '11
Founder & CEO, MetaApp
Sen Hu founded MetaApp in November 2017. The company raised an accumulated total of 150 million dollars in venture capital as of the end of 2020. Its flagship product, the 233 leyuan (233 playground) app, is one of the leading mobile interactive entertainment apps in China. Before MetaApp, Mr. Hu founded Cloudacc in 2011, whose livestreaming spinoff ZhangyuTV (Octopus TV) was acquired by LeSports at 300 million RMB.
---
Sandy Jin '15
Founder & CEO, Versetech
A graduate of Yale University, Sandy is a serial entrepreneur. He has worked at Bain Consulting, and was in charge of operations and products at Didi and Tantan. Versetech is a start-up company located in Shanghai and backed by top VC funds. The company is committed to the development of Vland, a Virtual-Space-as-a-Service platform that enables virtual live interactive experiences where everyone can design and create.
Public Event