Web3.0 Forum
This panel is co-hosted by Yale Club of Beijing, and Yale Center Beijing.
Event Time
Thursday, March 10, 2022
Registration
6:30-7:00 pm
Discussion and Q&A
7:00-9:00 pm
Location
Yale Center Beijing
36th Floor Tower B of IFC Building 8 Jianguomenwai Avenue Chaoyang District, Beijing (Yong'anli Subway Station, Exit C)
Registration and Fees
Registration
Please click "HERE" further below to register.
Please send an email to yalecenterbeijing@yale.edu if there are any problems.
Ticket
Ticket: RMB 80 for Yale alumni; RMB 100 for regular admission.
Note: Walk-ins will not be accepted.
LANGUAGE
The language of the event will be Chinese.
The Event
Clayton Christensen said in his book The Innovator's Dilemma that it is impossible to know what disruptive technologies will disrupt once matured. "The attributes that make disruptive technologies unattractive in established markets are often the ones that have the greatest value in emerging markets." Why do we feel compelled to talk about Web3.0? On the one hand, many traditional finance institutions have been entering the space. On the other, developers and business talents are leaving Web2.0. How do we embrace Web3.0? What kind of insights can be most helpful? On March 3, guests from various backgrounds will share their views on Web3.0.
Speakers
Fangfang Chen (Online)

Fangfang Chen MBA '99
Asia Pacific Chairman, BNY Mellon
Fangfang Chen is the Asia Pacific Chair and Asia Pacific Head of Asset Servicing and Digital at BNY Mellon. She has a wealth of financial services and consulting experience, including 12 years at State Street, where her last role at State Street was COO for Asia Pacific. Prior to joining BNY Mellon, Ms. Chen was the COO and founding member of Algorand Foundation, a pure proof of stake blockchain cryptocurrency protocol founded in 2017 with a market cap of roughly $6 Billion.
Chao Deng (Onsite)

Chao Deng
Managing Partner, HashKey Capital
Chao Deng initiated Wanxiang's blockchain business and led Wanxiang's investment in Ethereum back in 2015. Ethereum was valued at just over a dollar then and is now worth close to $3000. Chao Deng has over 10 years of experience in asset management and fintech. He was a Senior Manager at Bosera Asset Management, one of the largest mutual funds in China by AUM. Chao Deng has led investments in many projects including Ethereum, BlockFi, Polkadot, Blockdaemon, Animoca Brands, and dYdX.
Yuanjie Zhang (Onsite)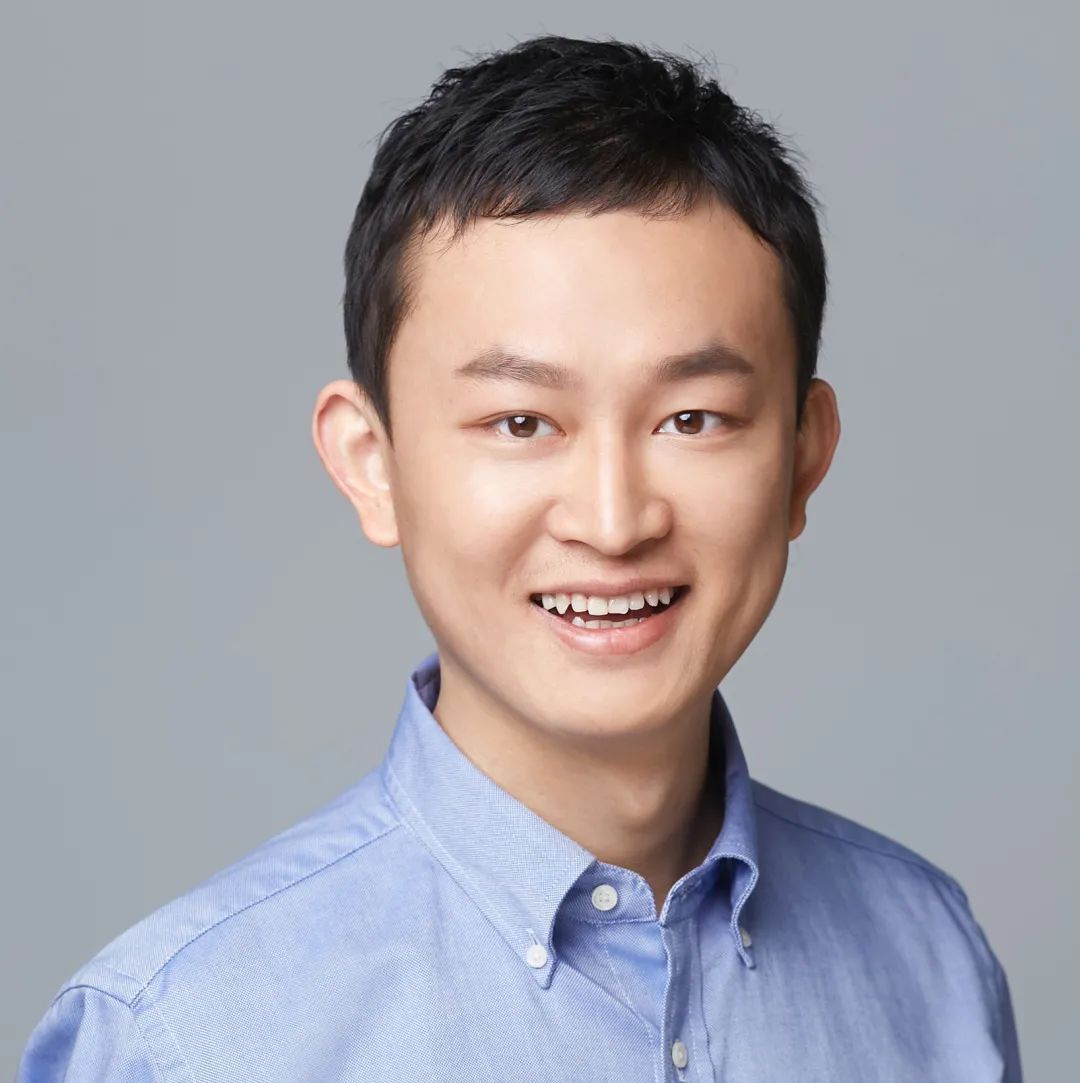 Yuanjie Zhang
Co-founder, Conflux
Yuanjie Zhang is the Co-founder of Conflux. He previously worked for the Chapel Hill Investment Fund (CHIF) and Huatai Merchants Master Fund. Conflux was founded in 2018 with top talent from Tsinghua (students of Andrew Chi-Chih Yao), MIT, UToronto, and SJTU. Conflux is one of the leading public chains in the world with spectacular system performance. Conflux has incubated leading NFT marketplaces in China and helped launch many series of NFT collectibles based on existing IPs. He holds a B.S. from Fudan University and an M.S. from Brandeis University.
Siyan Xu (Onsite)

Siyan Xu
Senior Researcher at Tencent
Siyan Xu is a senior researcher at Tencent Research Institute and Deputy Director of the Smart Industry Research Center. Her main research focus is the internet economy. She is responsible for tracking and researching internet cutting-edge technologies and trends, writing reports and white papers, and providing decision support. She researches the innovative economic model brought about by Web3.0 and the Metaverse. She led the research and writing of "Industrial Blockchain," "2019 Tencent Blockchain White Paper," and "Industrial Internet: Building a New Economic Vision of the Smart + Era," among others. Ms.Xu received his Ph.D. from Tsinghua University and has been a visiting scholar at MIT.
Ming Li (Onsite)

Ming Li
Founder, Top Labs
Ming Li is a serial entrepreneur. He joined 360 in 2010 as a lead product manager of 360 security browser. The orange browser he founded in 2013 reached downloads of 100 million + and DAU of 4 million. The orange browser was acquired by an A-share listed company in 2015. In 2017, Mr. Li co-founded Delphy, a decentralized oracle. In 2019, he founded a blockchain security data platform, Yixuan Tech, which is focused on identifying DEFI trading risks. In October 2020, he founded TopsLabs, whose project Go + is focused on blockchain security, providing a security service for individual users. Go+ security API offers risk detection for user's crypto wallet regarding token security and contract security.
Neo Liang (Online)

Neo Liang
Technical Director, Dfinity Asia
Neo Liang is the Founder of MixLabs and Technical Director of Dfinity Asia Ecological Fund. He is a technical expert in the blockchain industry. Neo has been working on blockchain projects as a lead developer for more than 7 years. He is an early and frequent contributor to Ethereum, Dfinity, Cosmos, Polkadot, and Filecoin. Dfinity is a blockchain infrastructure project, with investment of A16Z, Wanxiang blockchain, and Multicoin.
Moderator

Jingjie Long MBA '13
Advisor, HashKey Capital
Ms. Long is an advisor at HashKey Capital, a crypto venture capital fund, and a serial fintech entrepreneur. She has built credit business for small and micro businesses nationwide, covering 70 cities across the country, with a focus on online and offline, data-driven credit solutions. She has served as the COO and Executive Director of a HK Exchange listed company. Before 2015, Ms. Long worked at Boston Consulting Group.
Public Event