Saturday, September 2, 2023
This event is co-hosted by SPURS Gallery and Yale Center Beijing. Light refreshments will be served to facilitate meaningful conversations.
Event Time
Saturday, September 2, 2023
Registration
3:30 pm-4:00 pm
Discussion and Q&A
4:00 pm-5:30 pm
Cocktail
5:30 pm-6:00 pm
Location
Yale Center Beijing
36th Floor Tower B of IFC Building 8 Jianguomenwai Avenue Chaoyang District, Beijing (Yong'anli Subway Station, Exit C)
Registration and Fees
Registration
Please click "HERE" further below to register.
Please send an email to yalecenterbeijing@yale.edu if there are any problems. If you encounter any payment issues, please attach a screenshot that identifies the issue.
Ticket: RMB 60 for Yale alumni and participants of past Yale Center Beijing programs; RMB 80 for regular admission.
Walk-ins will not be accepted.
LANGUAGE
The language of the event will be English.
Note: Seats are available on a first-come-first-served basis.
The Event
How does art education connect with practice? In what ways are professional artists different from art students? On the occasion of a long-term exhibition collaboration between the MFA program at the Yale School of Art and the Beijing SPURS Gallery, Tura Oliveira MFA '23, fellow Yale Art graduates, and industry insiders will visit Yale Center Beijing on September 2 to share their experiences and insights on "Fluid Boundaries: The Parallels and Disparities of Art Education and Practice."
Speakers
Tura Oliveira MFA '23
Tura Oliveira was born in Fall River, USA. They received their BFA from the Rhode Island School of Design (2013) and MFA from the Yale School of Art (2023). Tura is a multidisciplinary artist whose work spans textiles, sculpture, installation, and performance. They use the dual languages of craft and science fiction to center marginalized visual culture including that of queer communities and Latinx leftist political movements. Tura has had solo exhibitions at Geary Contemporary, LaMama Galleria, BRIC, and Wave Hill (all in New York), and a solo booth at the 2023 Material Art Fair in Mexico City.
---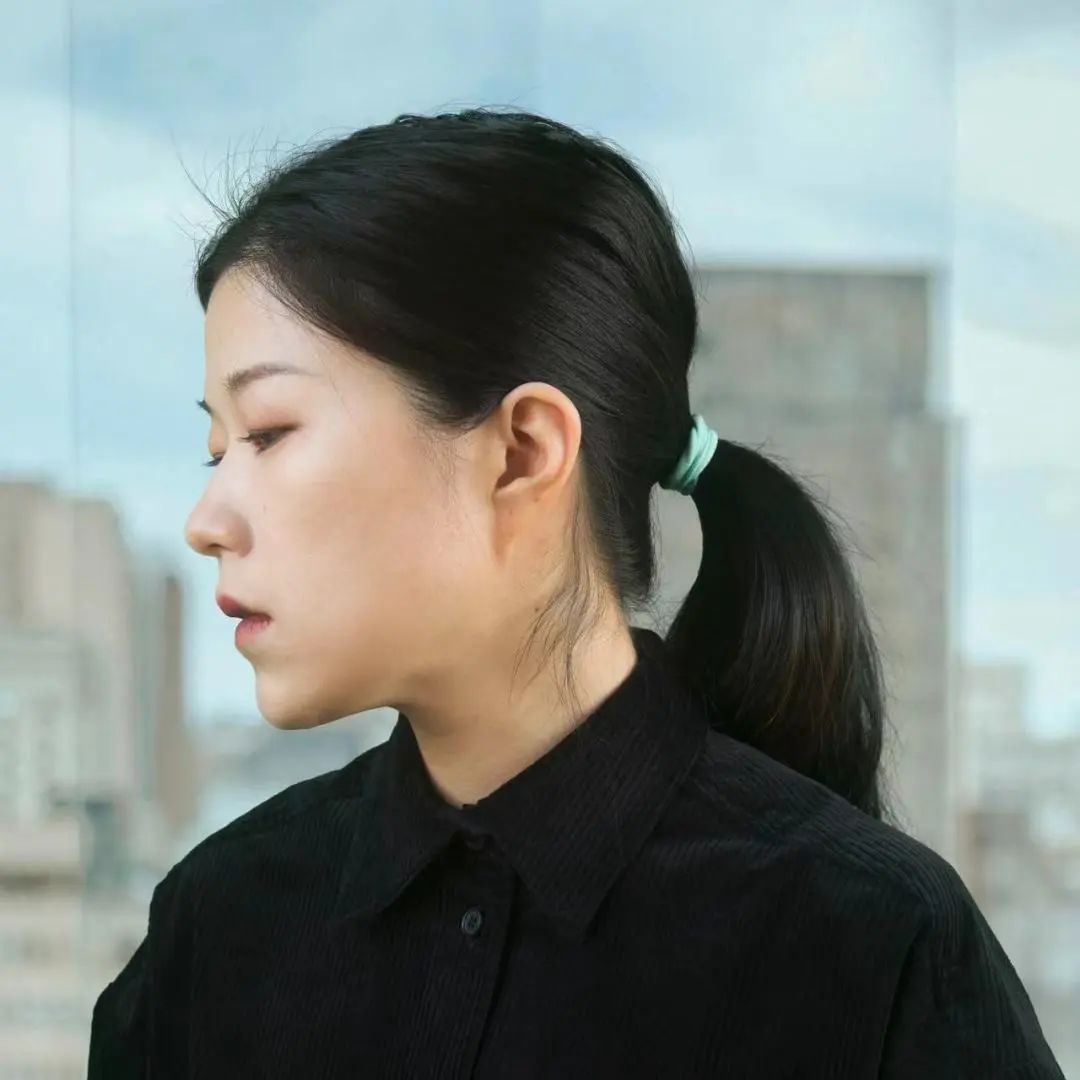 Weiyi Li MFA '12
Weiyi Li was born in Changsha, China, in 1987. She received a BA from the College of Architecture & Urban Planning, Tongji University (2009), an MFA from the Yale School of Art (2012), and a PhD from the Royal College of Art (2023). Much of her work has been influenced by her decades-long career as a designer and image-maker. She has reflected on the question of how we, as creators, can continue to create in a world dominated by increasingly similar digital image tools and fabrications.
---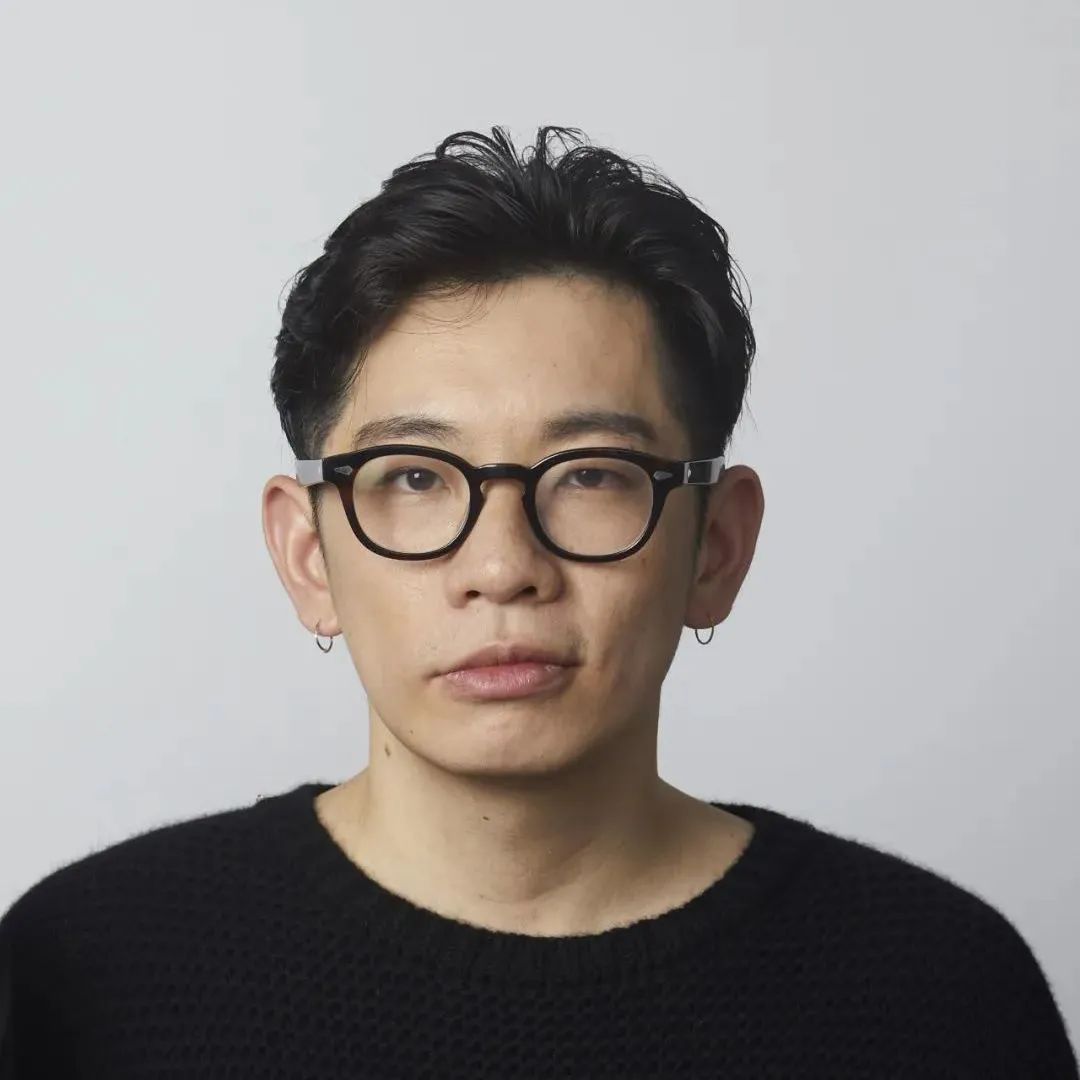 Tian Tan
Tian Tan received his BFA from Kingston University London in 2012 and his MFA from Hunter College in 2019. He is now working at the Central Academy of Fine Arts in Beijing. Through his works, Tan tries to show the viewers the parts of things they expect, those they ignore, and those they tend to avoid all at the same time. He hopes to push viewers to "withstand and understand" the complex, multi-faceted, and unknown nature of any one thing.
---
Hans Werner Holzwarth
Hans Werner Holzwarth is a book designer and editor based in Berlin. In 1993 he became freelance art director for the publisher Scalo, responsible for conception and design of all books. In 2000 he founded his own imprint, Holzwarth Publications, to work with contemporary artists' books and exhibition catalogues for galleries. The imprint recently published books on Li Nu, Anselm Reyle, and others with SPURS Gallery. Holzwarth has also been editing oversize monographs and limited art editions for the publisher Taschen, collaborating with artists Jeff Koons, David Hockney, and many more.
---
The Moderator
Sherry Lai
Sherry Lai is the partner of SPURS Gallery. She received a B.A. in Finance and Marketing from Boston University Questrom School of Business and an M.A. from Parsons the New School. She is committed to supporting young artists, exploring new possibilities for the art community, and establishing international dialogues. Under her leadership, SPURS has presented numerous well-recognized exhibitions, including the first institutional exhibition in Asia for many established artists like Ulay and Hilary Pecis. She is also a member of the acquisition committee of the New York Guggenheim and a founding member of YA at UCCA Center for Contemporary Art.