Thursday, November 16, 2023
Co-hosted by Yale Club of Beijing, Yale Club of Hong Kong, and Yale Center Beijing. This talk is part of the Greenberg Distinguished Colloquium.
Event Time
Thursday, November 16, 2023
Registration
6:30 pm-7:00 pm
Q&A
7:00 pm-8:30 pm
Location
Yale Center Beijing
36th Floor Tower B of IFC Building 8 Jianguomenwai Avenue Chaoyang District, Beijing (Yong'anli Subway Station, Exit C)
Registration and Fees
Registration
Please click "HERE" further below to register.
Please send an email to yalecenterbeijing@yale.edu if there are any problems. If you encounter any payment issues, please attach a screenshot that identifies the issue.
Ticket:RMB 60 for Yale alumni and participants of past Yale Center Beijing programs; RMB 80 for regular admission.
*The registration fee for the event is non-refundable. Unless due to a force majeure reason, Yale Center Beijing will not refund any part of the registration fee if a participant fails to attend the event.
Walk-ins will not be accepted.
The language of the event will be English.  
Note: Seats are available on a first-come-first-served basis.
The Event
The US-China relationship is arguably the most important one for the world. The two "Big Nations" are both significant contributors to the world economy and political dynamics. 
George Chen, Yale World Fellow '14 and Managing Director for The Asia Group, has had a front row seat as a witness and stakeholder in the growing tensions around trade, technology, and other geopolitical issues between Washington and Beijing over the past few years during his time at Meta (previously known as Facebook). On November 16, George Chen will come to Yale Center Beijing to share his insights on "Understanding U.S.-China Relations in the Context of Tech and Digital Trade." During this presentation, George will use real-world case studies of tech companies like Meta, Amazon, and Google to demonstrate how they deal with China during periods of bumpy bilateral relations, and why he believes the U.S. and China still see strong economic value in working together. 
The Speaker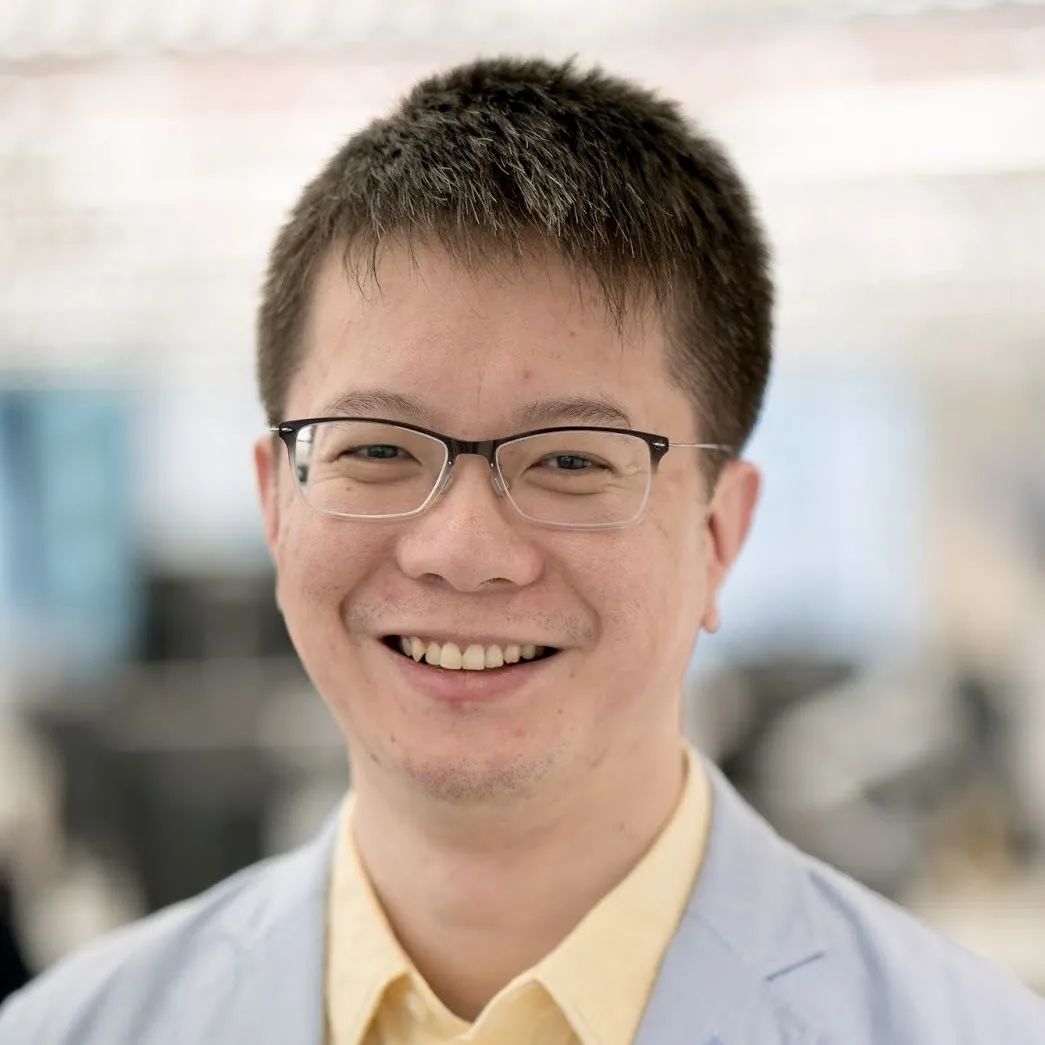 George Chen
Yale World Fellow '14
Managing Director, The Asia Group
George Chen is a practitioner/scholar with over two decades of expertise across media, technology, and public policy. As a Senior Fellow at the Centre of Civil Society and Governance of The University of Hong Kong (HKU), he co-leads the "Tech for Good Initiative" and teaches "Opportunities and Challenges in Digital Governance" for graduate students. Concurrently, he is a Managing Director for Washington DC-headquartered policy consultancy The Asia Group (TAG). Prior to his roles at HKU and TAG, he was Meta's (Facebook) first-ever and most senior policy leader for Greater China, Mongolia, and Central Asia for more than seven years (2016-2023). Earlier in his career, he was in both editorial and management roles at leading media organizations, including the South China Morning Post and Reuters.
Greenberg Distinguished Colloquium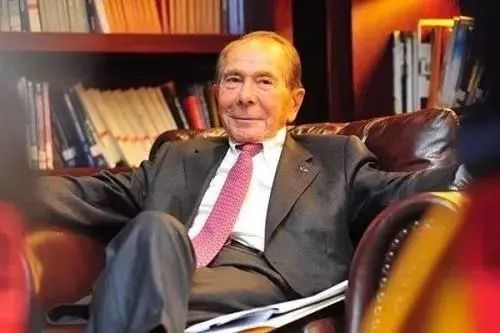 Thanks to the generosity of Mr. Maurice R. Greenberg, Chairman and CEO of Starr Insurance Companies, and a member of Yale Center Beijing's Advisory Committee, Yale Center Beijing is pleased to host the Greenberg Distinguished Colloquium, which convenes thought leaders from all sectors who, in the spirit of Mr. Greenberg, play pivotal roles in building bridges among China, the U.S., and the rest of the world.